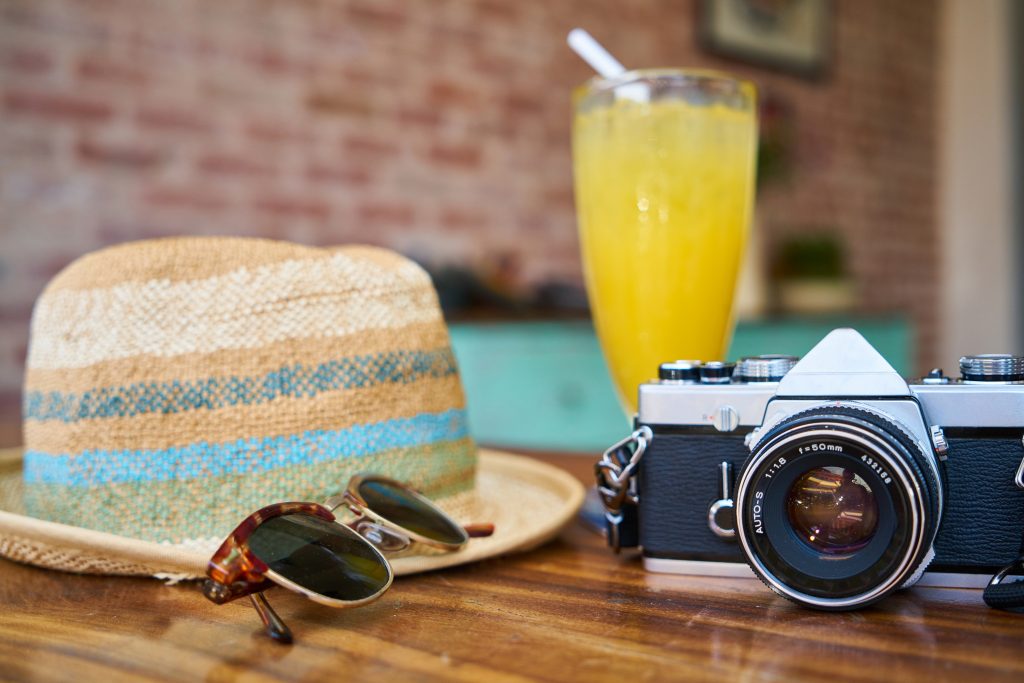 With just a few weeks left to go in the 2019-2020 academic year, it's almost time for SUMMER! Despite the global COVID-19 pandemic, we wanted to give you some ideas for fun ways to spend your summer. If you're still in the Portland Metro Area this summer, be sure to check out:
Cute Animals
Gardens + Parks
Hikes + Bike Rides
Yummy Eats
And, if you have the means, you can even see a movie at Newberg's 99W Drive-In!
No matter how you spend your summer, be aware and be safe. For more information on the latest county reopenings, and other information on "what's open" where you are, visit Governor Brown's COVID-19 Reopening Resources site.