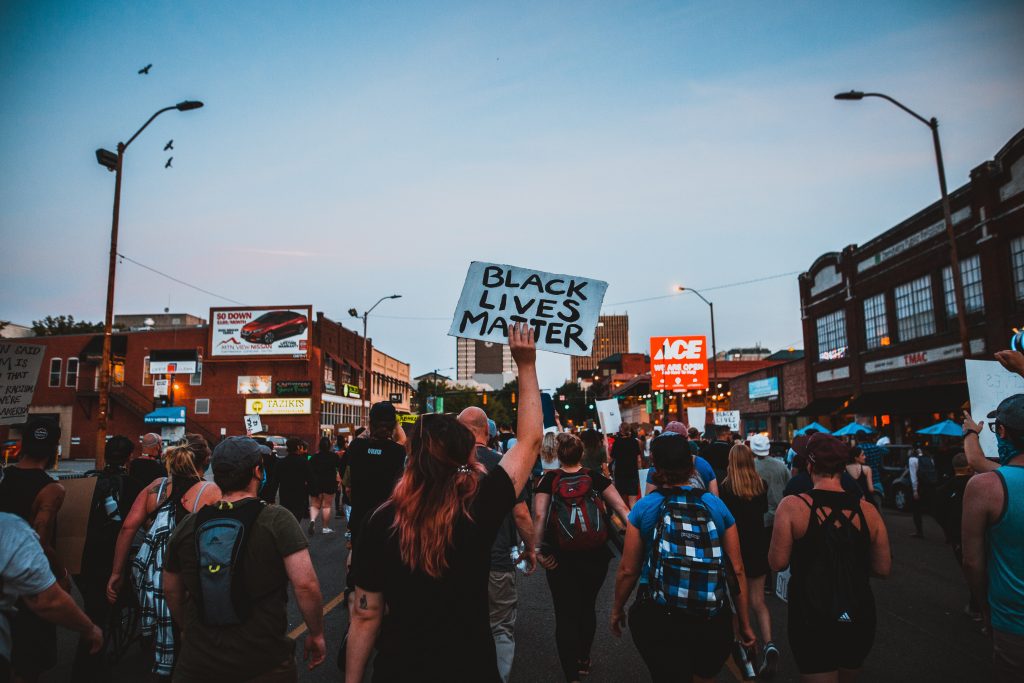 On Memorial Day 2020, George Floyd was killed by four Minneapolis police officers. The latest in a long line of Black victims of police brutality–including Ahmaud Arbery, Breonna Taylor, Tony McDade, Michael Brown, Eric Garner, and countless others–the subsequent movement of people across the US, and across the world, have fundamentally changed the dialogue around policing and use of force. You probably want to get involved. Before you do, take a look at some of our resources to keep you, your friends and family safe in this historic time:
Allyship + Anti-Racism Resources
Protesting Resources
Community, Mental Health, and Other Resources
No matter what… stay safe, stay engaged, and elevate Black voices. For more information on NUNM's equity work, visit the Office of Equity + Inclusion Website and the SGA BLM Resource page.
#blacklivesmatter #blackfuturesmatter