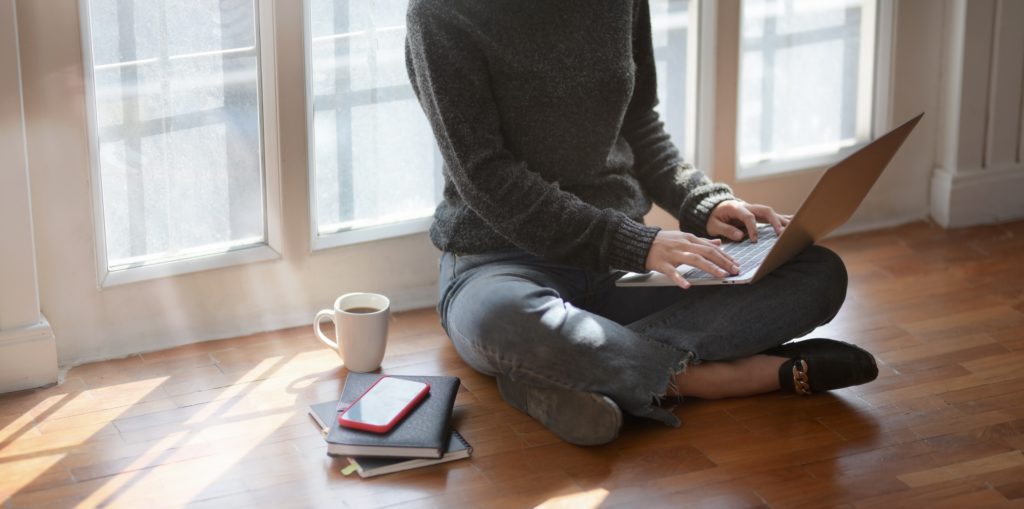 Looking for things to round out your week? You've come to the right place. Check out what Student Life is looking forward to the next few days:
Tai Chi Fundamentals with Motoyuki
Join Motoyuki on Fridays at 9:30 a.m. for a weekly class in Tai Chi Fundamentals! This course focuses on the primary postures and exercises of Tai Chi. Curriculum includes Walking Meditation, Tai Chi 13 short form, and Physical Principles that can be integrated into just about every other exercise you do. Particular emphasis is placed on setting up a sustainable exercise practice that can nourish you for years to come. Free, $10 donation suggested. Email/RSVP for the Zoom link.
Carver Short Story Contest
Calling all writers! Join Tyler for the Raymond Carver Short Story Contest, an annual event drawing amateur, unpublished, and hobby writers to create works of succinct literary art (and potentially win a bunch of money). And if you've never published a piece of writing before, you're already one step closer to winning! Submissions must be 10,000 words or less, and are due this Friday, May 15. Best of luck!
NUNM Community Happy Hour
Well, we can't all get together in person… why not Zoom? Get your comfy slippers, refreshing beverages, and quarantine living stories out for a good, ol-fashioned happy hour, beginning at 4 p.m. PST on Friday. Spirited or not, we'd love to see you! To join, follow the link here, and be sure to tell all your NUNM friends!